It's November, or should we say…Movember.  That's right, 'tis the season of mustaches in support of the men's health awareness campaign.  Over the last 20 years, Movember has grown from a local Australian campaign into a world-wide phenomenon that supports awareness around prostate cancer, testicular cancer, mental health and suicide prevention in men.  So, it only seemed fitting to honour Movember by focusing on these cancers this month at the Cancer Remission Mission. In this post, we will touch on recovery for prostate cancer survivors.  
Prostate cancer impacts 1 in 9 men in their lifetime.  The prostate is the walnut-sized gland in men, located just below the bladder and in front of the rectum.  Treatment for this type of cancer may include active surveillance, surgery, radiation therapy, hormonal therapy or chemotherapy.  As a result, the road to recovery for prostate cancer survivors is complex, and can vary individual to individual.
In this video, Dr. Cox shares her perspective on some of the most common questions from prostate cancer survivors, which include:
What are the recommended maintenance therapies for prostate cancer survivors, and what should you know about them?

What can prostate cancer survivors do to help reduce the risk of recurrence?

How can those recovering from prostate cancer find body confidence again?
Dr. Cox shares her insights into using blood markers, like ESR (erythrocyte sedimentation rate), CRP (c-reactive protein) which monitor inflammation and more specialized tests like PAP (prostatic acid phosphatase), cancer antigen 125 (CA-125), carcinoembryonic antigen (CEA), Alpha fetoprotein (AFP), human chorionic gonadotropin (Beta-hCG) and testosterone, to monitor health status after remission. She also discusses nutritional deficiencies post treatment, and addresses things like vitamin D and zinc levels to help recover and improve long term health.  
Finally, be sure to watch through to the end of the discussion to hear Dr. Cox's experience helping individuals recover body confidence after treatment, addressing issues like hot flashes and low energy. That's right, men can experience these too!
This discussion is a great overview for anyone navigating survivorship after prostate cancer.  To dive in further, grab a copy of Dr. Katrina's book "The Opportunity in Cancer".
Related Articles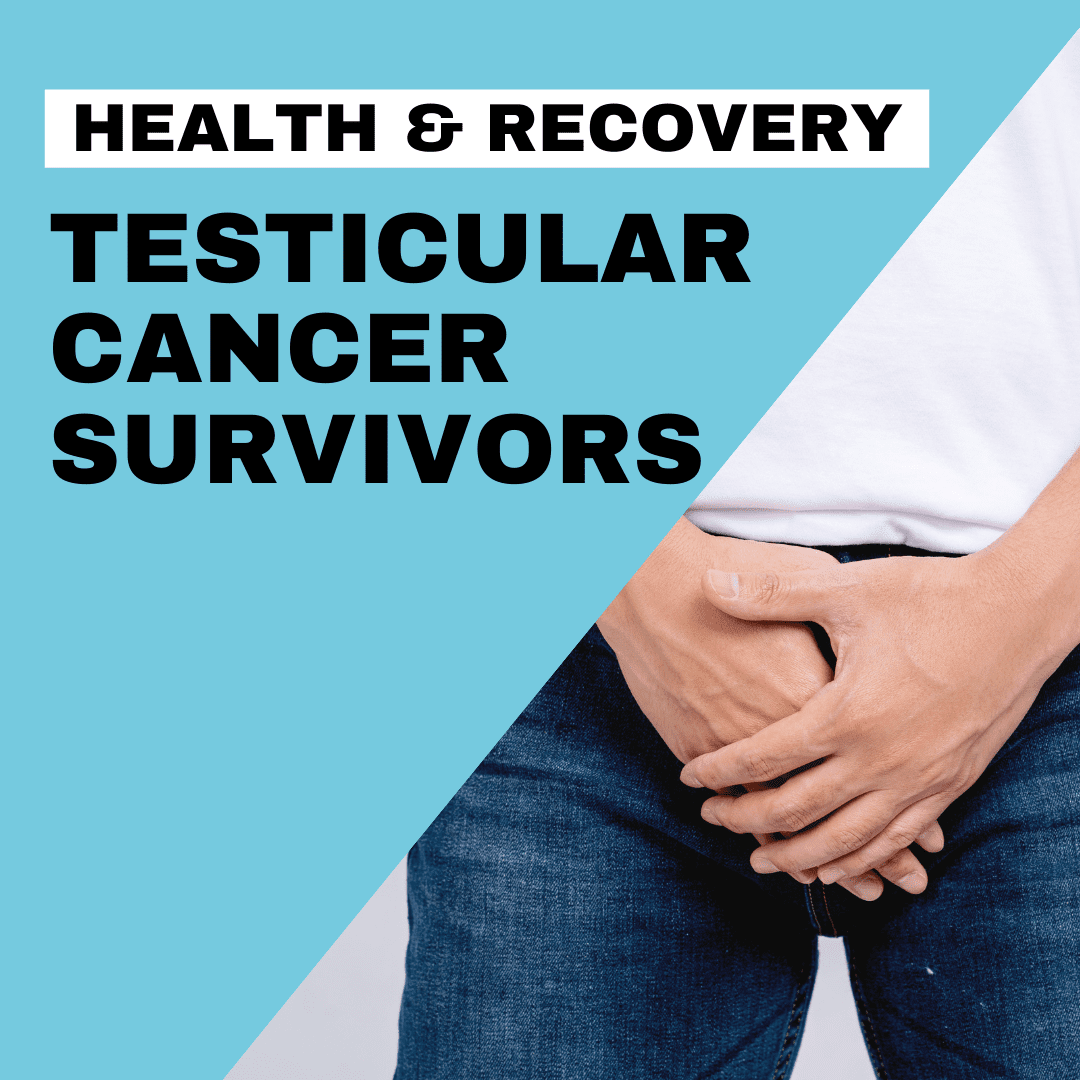 Mindset, Stress & Mental Health, Support & Resources