Breast Cancer is the 2nd most common cancer among women in Canada.  That means 1 in 8 women will be diagnosed with breast cancer in their lifetime.
Initial treatment of breast cancer may include a combination of chemotherapy, radiation and surgery.  Recovery afterwards can be complicated by the hormonal imbalances that arise from the treatment induced menopausal state.  Long-term symptoms, such as hot flashes, mood changes and gynecological concerns, often need to be addressed.
October is Breast Cancer Awareness Month, so I wanted to share information about what post-treatment and remission is like for breast cancer survivors.  I will be talking about ongoing monitoring, what we can do to reduce the risk of recurrence, common long-term side effects of treatment and how to manage them.  In this video, I am joined by Dr. Quinn Hand, fellow Naturopathic Doctor, practicing in downtown Toronto.
In this video we discuss insights into using blood markers, like C-reactive Protein (CRP) and erythrocyte sedimentation rate (ESR), to monitor health status after remission.  We also share perspectives on nutritional deficiencies post treatment, and addressing things like vitamin D levels to help recover energy and improve mood.  Finally, be sure to watch through to the end of the discussion to hear my experience helping women recover body confidence after treatment, addressing issues like hair loss and the physical changes  experienced with undergoing a mastectomy.
This discussion is a great overview for anyone navigating survivorship after breast cancer.  To dive in further, grab a copy of my book "The Opportunity in Cancer" .
Related Articles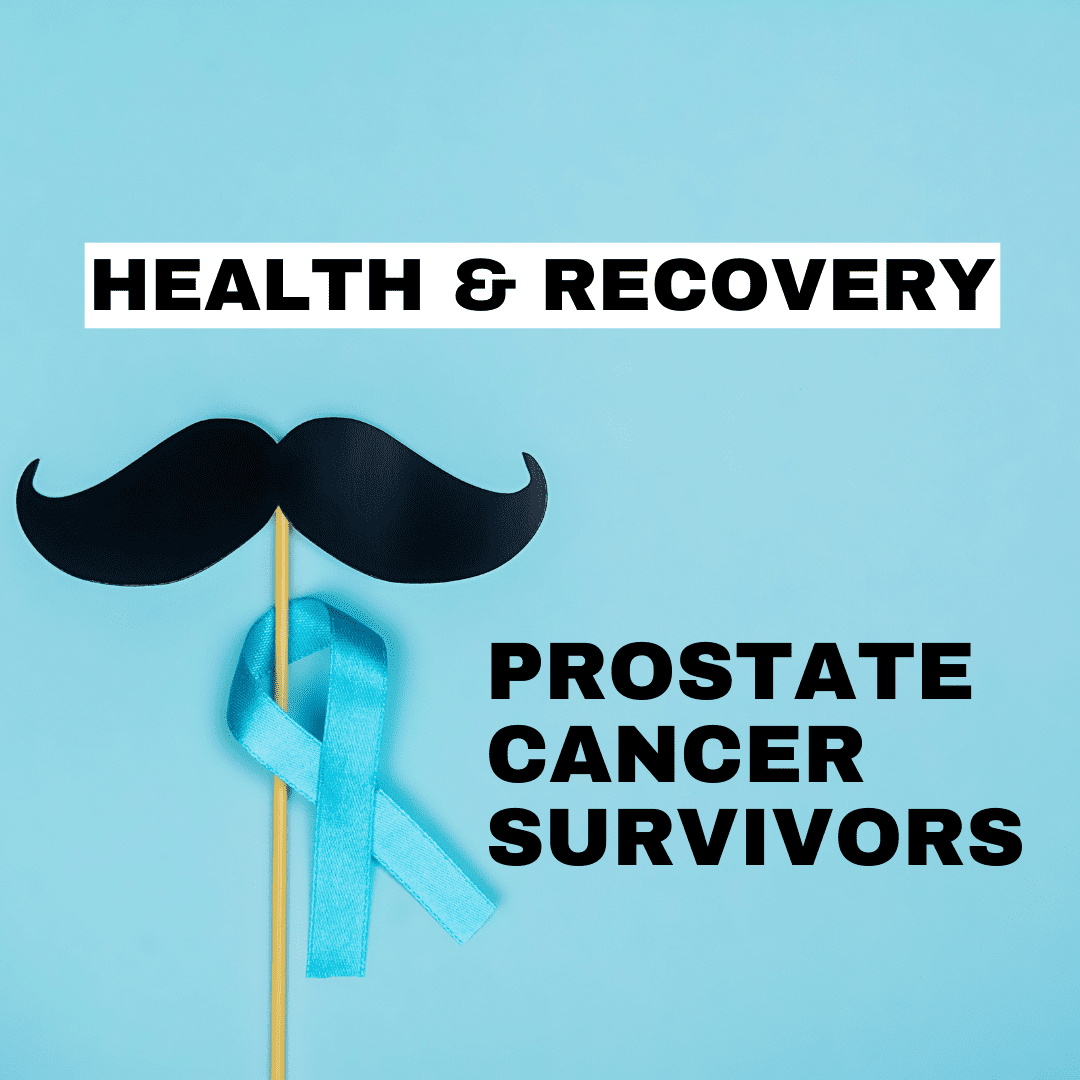 Mindset, Stress & Mental Health, Support & Resources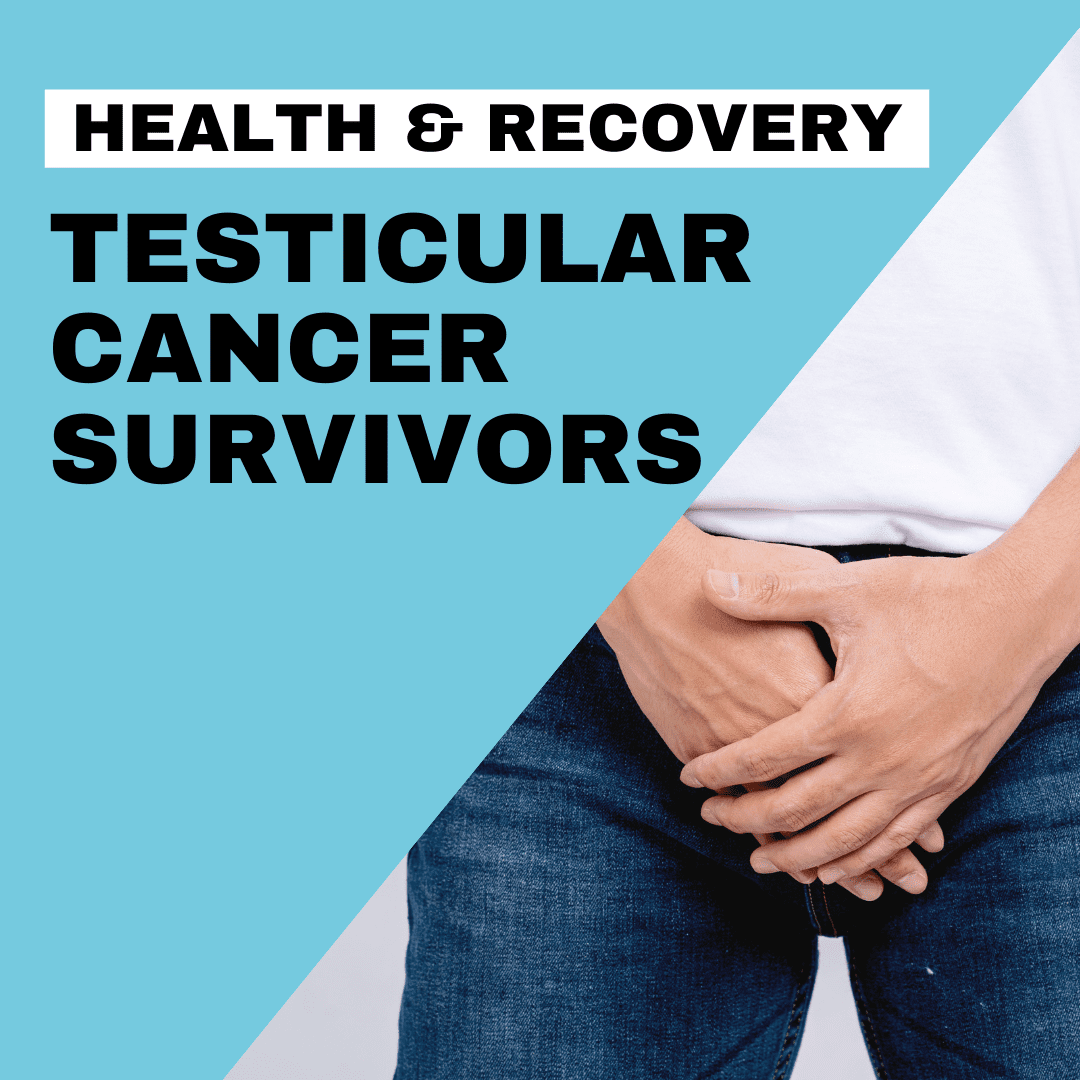 Mindset, Stress & Mental Health, Support & Resources