How to Move from Surviving to Thriving
The Recovery Revolution Workshop
Learn how to identify and overcome the roadblocks thwarting your recovery progress

Uncover your secret energy drains, where to plug them and how to restore your energy reservoirs

Identify where stress is hiding in plain sight and how to banish it so you can finally feel free

Discover how to embody, reconnect and maintain these teachings and tools to take you to the next level of thriving

Feel the power of community and connection with other survivors on their journey toward thriving!
How many times have you been told "just go back to what you were doing before cancer"?  Too many to count, I am sure!
All too often, Cancer Survivors, like you, make it to the other side of active treatment and are set adrift to navigate the next stages of their life.
After months and months of contact with your oncology team – nurses, doctors, social workers, you name it – you are effectively abandoned, left with the fatigue, confusion, fear, loneliness and question – what do I do now?
Drained by months of treatment, both the physical and mental toll, can make it seem like "getting back to normal" isn't even an option.  The relentless fatigue, which is often sloughed off as nothing more than the effects of treatment, makes doing anything seem impossible.  The droves of information online, from family and friends, gets more and more overwhelming. The loneliness of not knowing where to turn next.
The fear of the cancer coming back…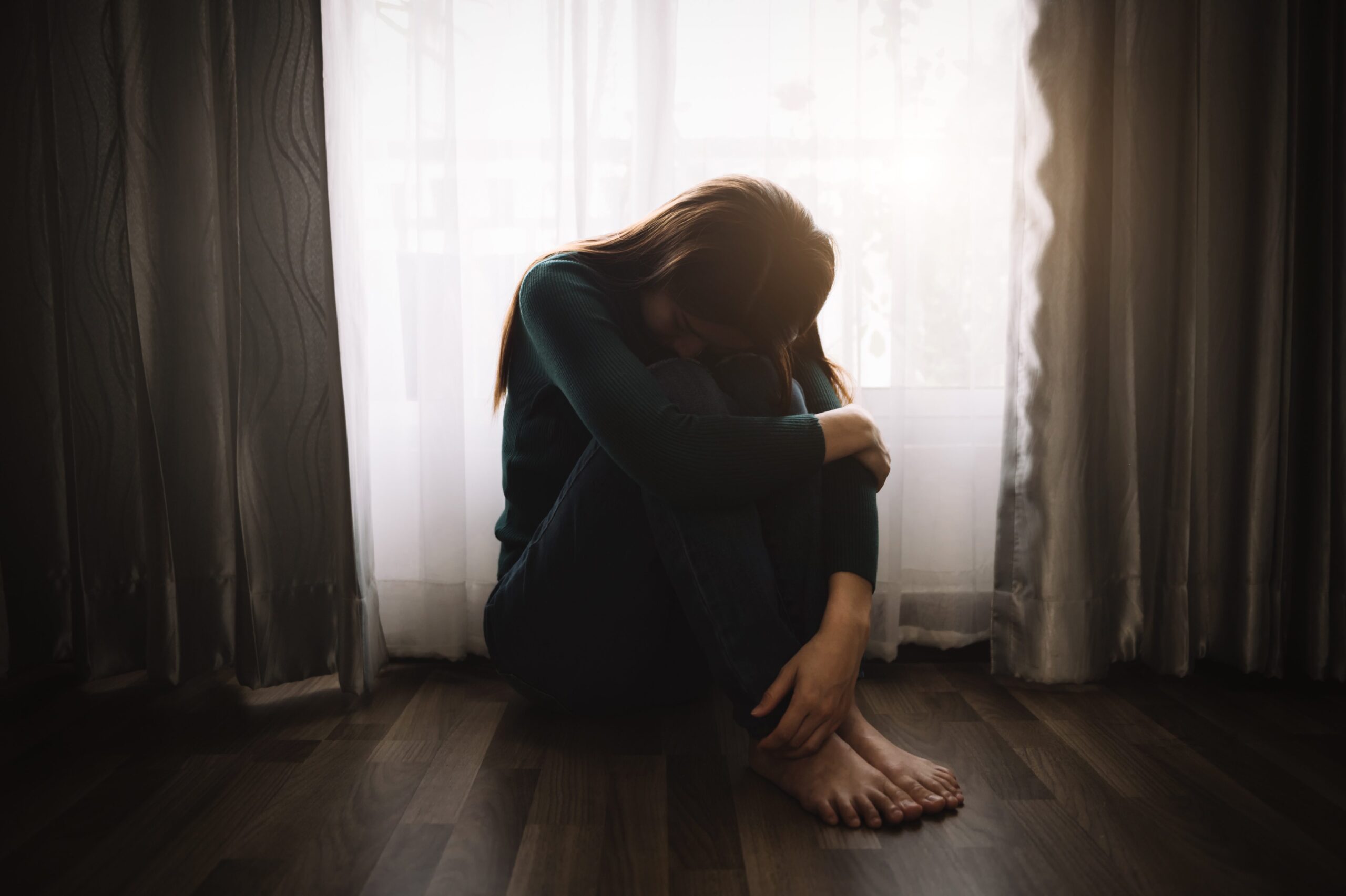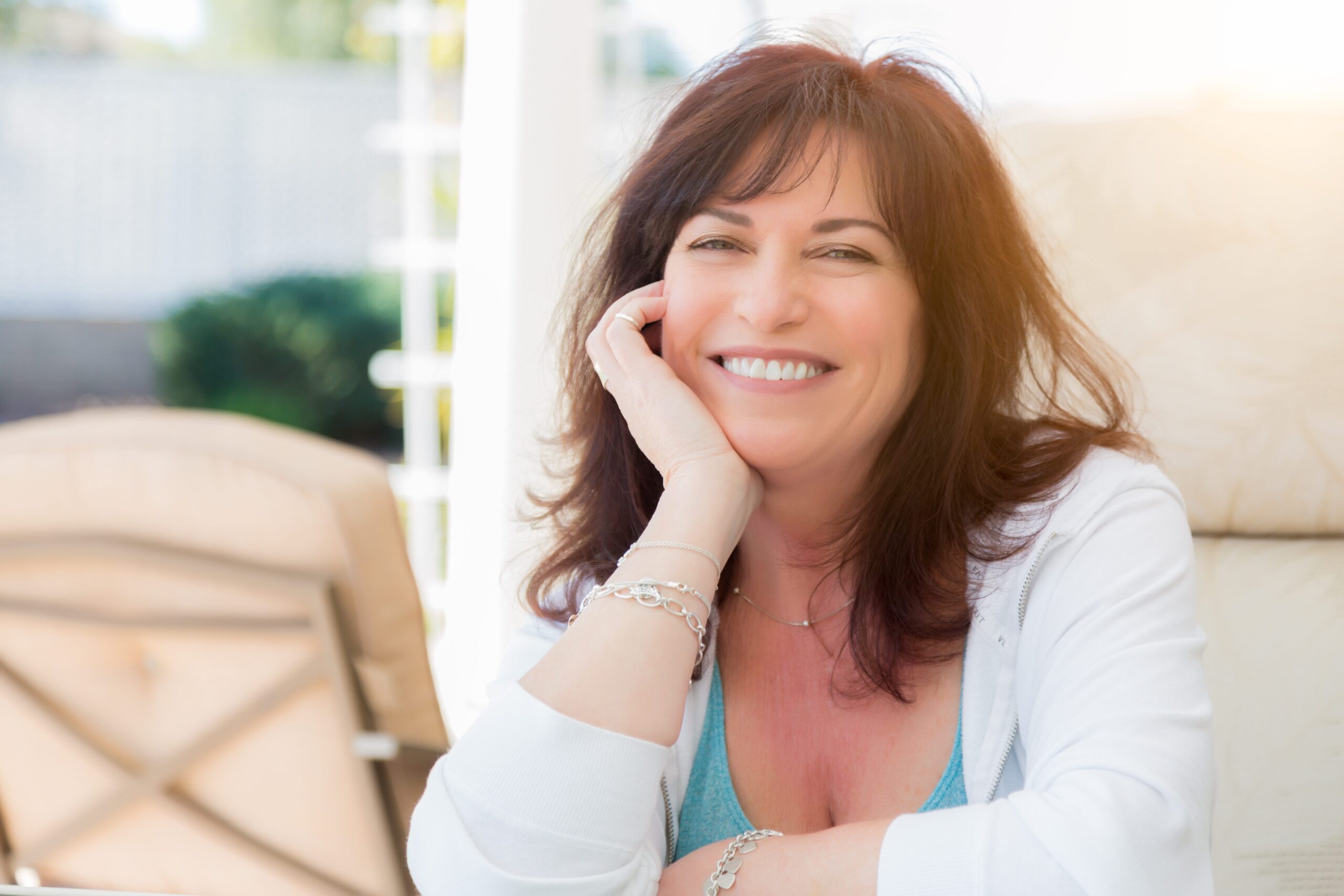 What if it didn't have to feel so hard?
What would it feel like to have boundless energy?
What would it feel like to be sure and confident in your next steps?
What if nobody ever told you again to "go back to what you were doing before cancer"?
What if you didn't have to be afraid?
How would it feel if you could release the stress, reconnect with yourself and find peace?
So, tell me, is this you?
You yearn to tap into all that life can offer after cancer

You know there is more you can do than "just go back to life before"

You know beyond a shadow of a doubt that you can be stronger than ever

You feel called to lean into the fear and overcome it

You crave connection with like-minded thrivers

You dream of freedom and time to recharge and nurture the "new you"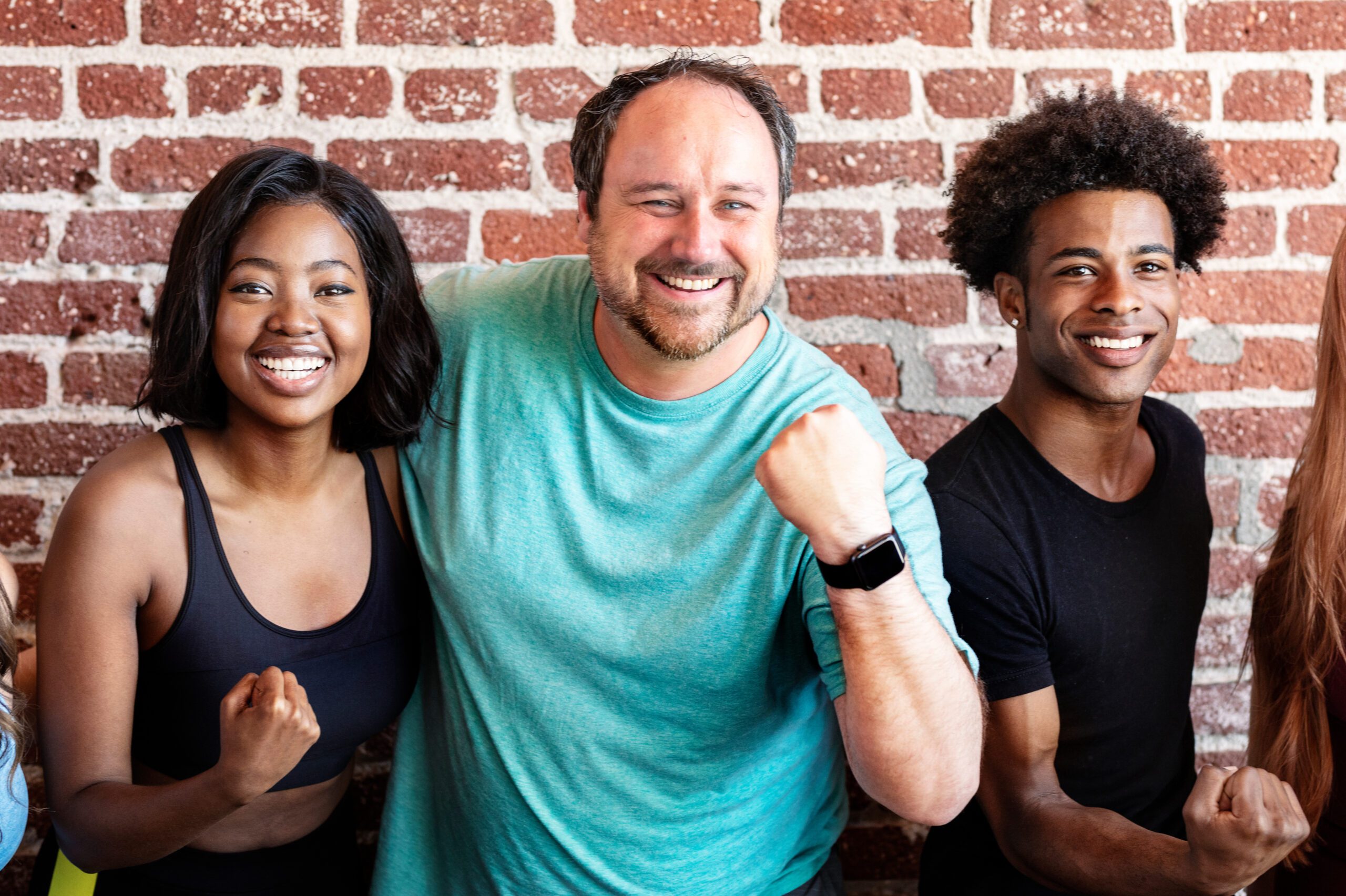 If you answered YES to 3 or more of these statements, then the Recovery Revolution Workshop was designed just for you…
Here's what get when you join this workshop
1-on-1 Training with Dr. Katrina
Learn directly from Dr. Katrina as she shares how to master the powerful tools from her book so you can bust through your roadblocks, fatigue and stress
Experiential Learning Exercises
We will "learn by doing" as we engage in practical and easy experiences in the safety and comfort of our group environment
Expert Support & Guidance
Be guided by expert support staff and your fellow thrivers, with real-time feedback and all the opportunity to ask questions
A Copy of Dr. Katrina's Book
Get a copy of Dr. Katrina's book, The Opportunity in Cancer, because you will want to read it after (if not before this weekend)!
Access our Private Thrivers-only Facebook group to keep connecting with each other & Dr. Katrina even when the weekend is over
Video Recordings x 6 Months
Missed something?  Want to review it after the weekend?  No problem, get 6 months access to the videos once edited
Here's what you'll learn over the weekend
Session 1: Discovering Roadblocks
We will take a deep dive into the possible roadblocks to recovery and how to discover and blast through yours
Session 2: Uncover Your Energy Drains
We will explore what is zapping your energy and construct a plan to recover it, once and for all
Session 3:  The PTS Reconnection
Learn all about post-treatment syndrome and why it thwarts recovery…and how to move beyond it
Session 4: Support Circles
Learn about the "Circles of Motivation" and how they help you tap into who is important in your support network and how they can help you achieve your goals
Session 5: Addressing Stress
Learn where you hold stress, how it impacts your daily life and how to release it for your best recovery using Dr. Katrina's unique Survivor State Questionnaire and embodiment techniques
Session 6: Conscious Cultivation
Learn how to tap into your feelings & vision of the future with hands-on activities to discover and develop your action-plan for how to feel free from cancer & transform to thriving!
(Non-refundable & does not qualify for extended health benefits)
(Applicable to Naturopathic Extended Health Benefits)
Full Weekend Workshop – including food, hands-on experiences, plus special guests

Personal guidance through exercises, worksheets and the Opportunity in Cancer workbook

Actionable practices you can take home and continue using immediately following the weekend

Community and connection with others on the same journey as you!
Please note:  If you are not currently a patient of Dr. Katrina's, we will need to conduct an initial intake visit at an additional cost of $160, billed at the time of the visit (extended health benefits apply).  This is only available to people in Ontario.  To book this appointment, please click here.
So, are you ready to move from SURVIVING to THRIVING?
Frequently Asked Questions
Hi, I'm Dr. Katrina. I'm a Naturopathic Doctor, a lover of science, nature, the human body and all things we can't yet explain. As a passionate person and healthcare practitioner, I've spent the last decade observing, researching, and connecting with cancer survivors. Seeing the inspiration within their journeys has taught me about myself and allowed me to see the opportunity that cancer can present to each of us.

As the author of The Opportunity in Cancer, I hope to bring awareness and a framework to explore solutions for the many challenges that cancer survivors face. This work is fundamental in the creation of The Cancer Remission Mission, where I strive to make resources for survivors more accessible. Ultimately, the goal is to allow survivors to begin their recovery journey on their own terms, at their own speed and in the comfort of their own homes. 
I believe individualization of cancer recovery is vital to creating sustainable and successful transformation to thriving.
I see love in everyone everyday and try to be love every day with my family, which includes my parents, Bill and Johanna, and my husband, Daniel and our two daughters, Ella and Evie.