Ready to get your FREE resources?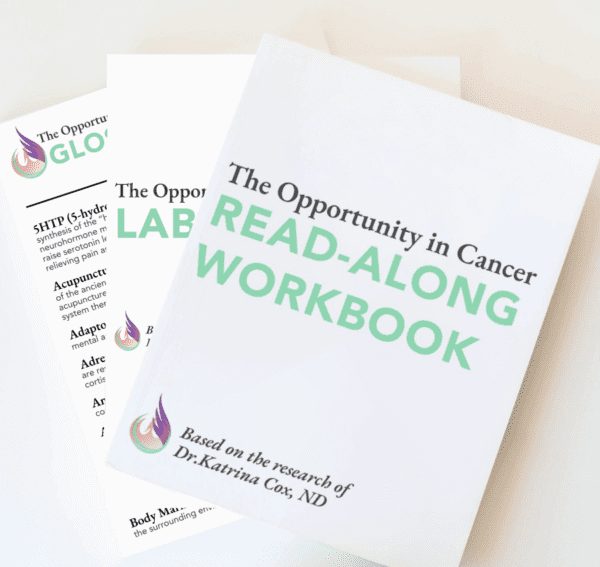 Claim your bonuses – 
The Read-along Workbook, Lab Guide and Glossary!
The interactive workbook with all the exercises and questionnaires from the book that will help you take action for and with your patients.

The Lab Guide will help you understand the application of basic labs and cancer-specific labs, as well as their optimal ranges so you can help your patients thrive.

A copy of the book glossary so you can have it at your fingertips while reading the book or using the workbook.